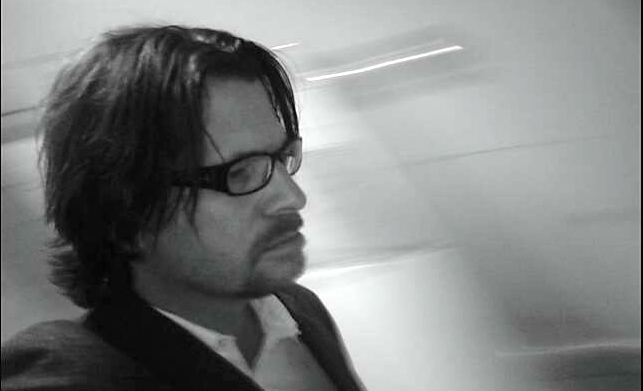 Work
I'm a User Experience designer. That means I spend a lot of time thinking about why people do what they do and helping clients understand who their audience is and how they can build a compelling Web experience for them that also achieves their business goals. It's an art and a science. I capitalize the U and the E because it's THAT important, and it's practically a religion for me. I also do visual and interactive design for the Web, and occasionally, print design
My main gig is User Experience Design for the First Church of Christ, Scientist, in Boston, Massachusetts, primarily working on christianscience.com and tmcyouth.com. Work includes participation in overall site development and strategy, user experience design, interface and visual design, and site usability, html code, and css.
Play
When I'm not designing, I'm usually still doing something visual including, but not limited to, photography, painting, collage, or collecting interesting looking stuff (old typewriters, license plates, car parts). If I ever do take a break from the visual, it's probably to hike or do something outdoors.
My photography generally captures candid moments in a photojournalistic way or serves to call attention to people, places and things that might otherwise go unnoticed. I take many photos for reference or as material for collages or photo montages.
My paintings are primarily non-representational or abstract expressionism. Many start as small unconscious doodles and then make the transition to larger more intentional expression and color development on canvas.
My collages develop slowly over many years as the items accumulate on road trips and scavenger hunts and come together spontaneously and continue to evolve until they are safely framed under glass or sold. I'm particularly fascinated by how things evolve and degrade due to time and the elements (wabi-sabi); you'll see the influence of this throughout my work.
The works on this site represent a small portion of smaller Web projects involving user experience design work, paintings, drawings, collages, photos and photo montages. All works on this site, and many other works, are for sale (unless otherwise noted).